A personal loan can be a savior for women in numerous ways. Whether it is a sudden financial need, routine material needs, or medical needs, a personal loan can offer women financial independence and help them maintain their desired standard of living without having to depend on their husband or father. Moreover, with competitive personal loan interest rates, they can fulfill their goals with minimal liabilities.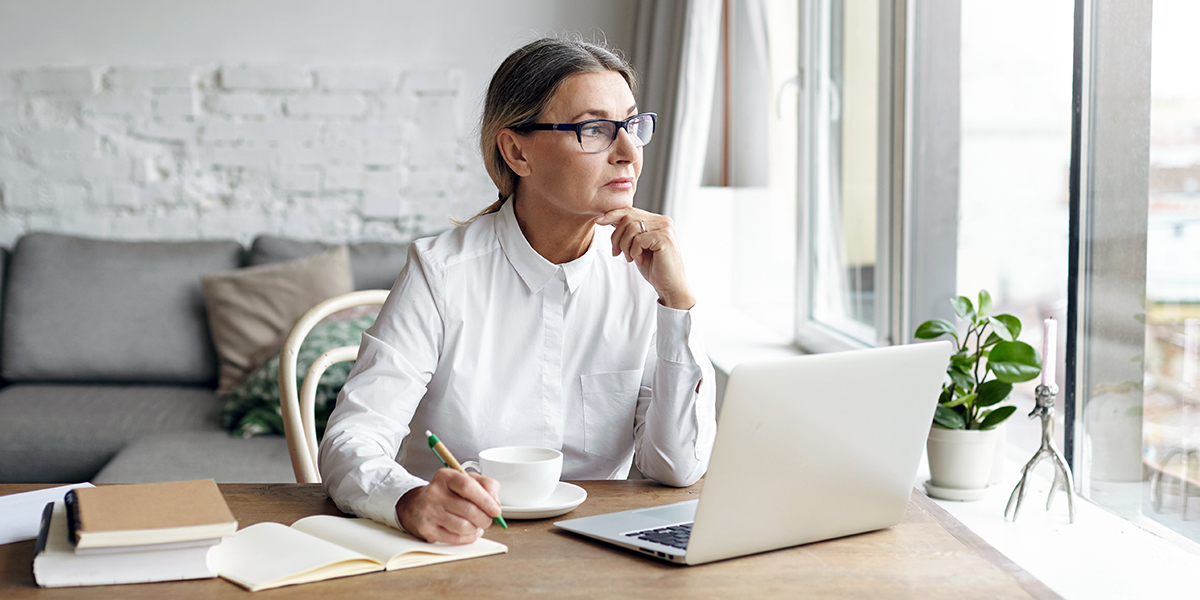 Here are some ways how a personal loan for women can be helpful.
It caters to all needs: A personal loan can range anywhere between Rs. 2,00,00 and Rs. 25,00,000. So, women can use it for medical emergencies, home repairs, or buy expensive material possession, such as a smartphone. This can offer them the financial adequacy to fend for their needs on their own.
It offers financial freedom: Instead of depending on a male member of the family, women can opt for a personal loan and control their finances. Personal loan tenures can last as long as six years, offering them ample time to settle the loan at their own pace. A personal loan EMI calculator can help understand the interest rate and suitable tenure for the loan amount.
It is quick and hassle-free: A personal loan does not require collateral or security, making it easy for most women to opt for this option. Moreover, the application process is straightforward. It only takes 2 to 3 days for the loan amount to be sanctioned. And women can apply for a loan online with a few clicks.
It comes with attractive interest rates: Women face many challenges in their day-to-day lives. So, if they want to blow off some steam with travel or leisure, a personal loan can be their go-to option. Most lenders offer a personal loan for women with attractive interest rates that can help women take charge of their lives.
What are the eligibility criteria for a personal loan for women?
A minimum monthly income of at least Rs 15,000.
A minimum work experience of at least a year.
Minimum age of 22 years and maximum age of 58 years.
In addition to the above, women also need to submit KYC documents, such as an identity card, address proof, bank statements of the last six months, and an employment certificate.
To sum it up
Personal loans can help women manage their finances a lot more efficiently. Such loans allow women to take chances, cater to their needs, and achieve the newer milestones, all on their own. They help women to be independent and financially secure at all stages of their lives.