As per a report by NCRB (National Crime Records Bureau) in 2017, every 3 minutes a robbery, burglary, and break-in of any sort takes place in residential premises. That makes it 28 cases of robbery per hour and 669 cases per day. It is indeed an alarming number for all of us. Hence, it goes without saying that security of our homes is the need of the hour.
The question is how should we secure our homes? A single watchman can't look over a whole apartment building or keep track of every stranger that steps in the complex. If you have an independent house, the risk definitely increases. So, what can we do to protect our homes and our family from robberies or break-ins?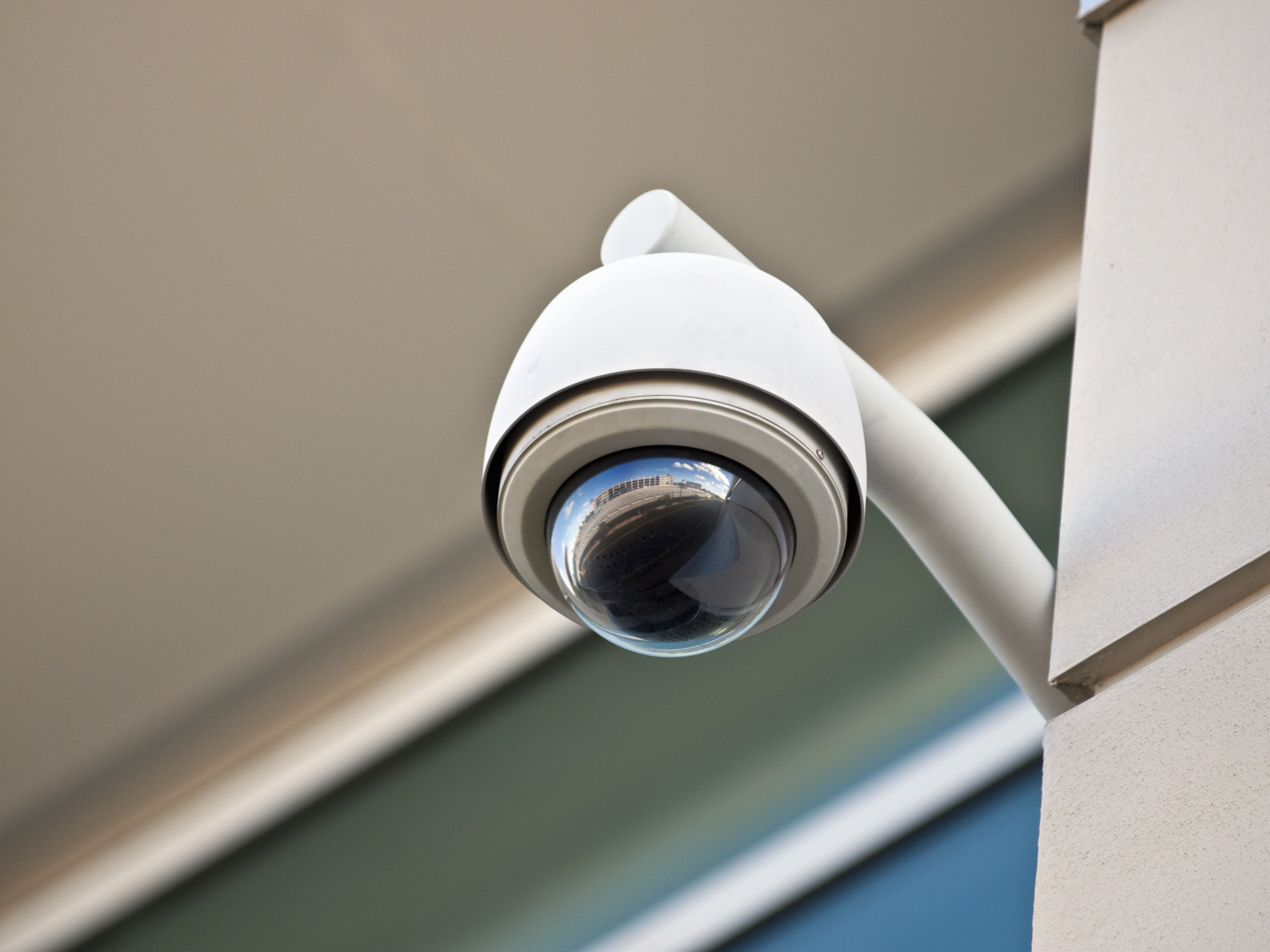 Secure your home with a camera security system
A complete automated security system is one effective way to go about this. Installing security camera both indoors and outdoors can indicate that your house is well-protected from thieves. Also, the recorded footage can be used for legal purposes in case of any unfortunate event.
The industry experts highly recommend opting for security cameras which offer features like two-way talk, live view, motion sensing, person detection, and night vision.
In this article, we will talk about the uses of live view and two-way talk features.
Uses of Live-View and Two-way talk features
The live-view features means that your security cameras record and stream live video for you to watch. The two-way talk feature enables you to talk to anyone using the camera itself. Most of the regular cameras don't allow two-way communication.
Open your house's gate post verification
It is very common for perpetrators to pose as delivery partners or electricians etc., to enter your house. These people can either carry a weapon and go for an all-out robbery or they visit to check entry points and the layout of your house.
To avoid the same, you can install an outdoor camera with the two-way talk feature. If someone rings the bell, you can verify whether the person is actually a delivery partner or not by asking them questions. Thanks to the two-way talk feature, you can communicate with these people without really opening the doors of your house.
Communicate with your kids and other family members
We understand how hard it is for working moms to leave their baby with a nanny or a relative. Both live view and two-way talk features come in handy for these situations. You can watch in real time what your baby or kids are up to and talk to them easily from the camera. It is extremely convenient for all the working or traveling parents.
An Indoor 360o Cam by Airtel can fulfill both live view and two-way talk needs. Let's know more details about the same.
Airtel Xsafe security cameras
If you wish to use these features, here are a few cameras you should consider installing in your home.
Airtel Sticky Cam (With magnetic base, two-way talk, and live view feature)
Airtel 360o Cam (With night vision, two-way talk, and live view feature)
Go online and check other vendors offering the same features. Compare their prices and talk to their agents to understand more.
Home security should be your priority. Don't ignore it. Install a security system for your home or workspace today!