Introduction
If you don't have an app already, you're missing out on an untapped source of revenue for yourself and your business.
Making money through a dedicated mobile app is easier than ever before, as there is a multitude of options you can choose from.
This article will explore some of the best ways to earn money by developing an app for Android. Read on!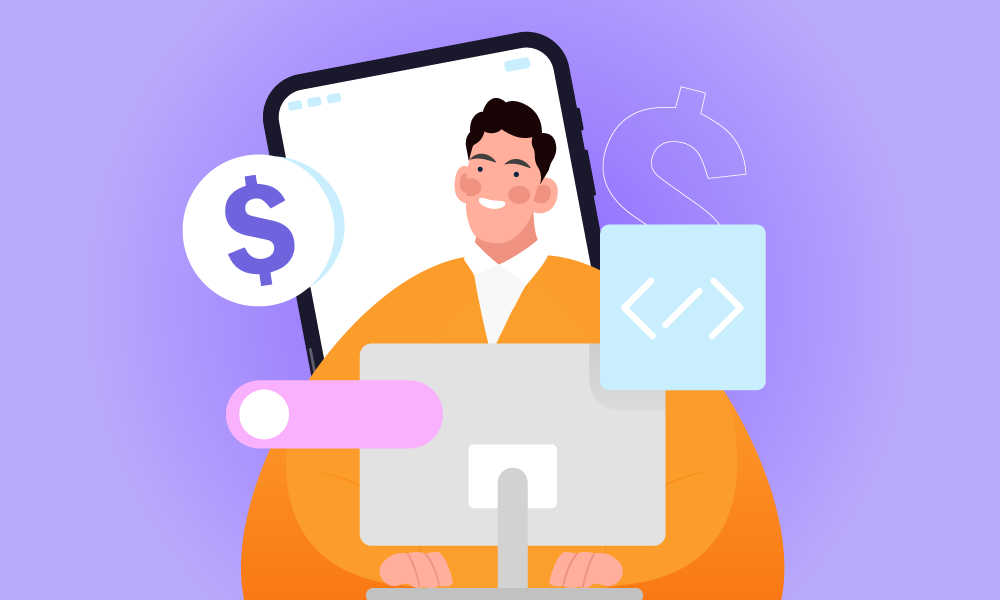 Rewarded Videos
The most basic way to make money with your app is to sell ads on it. No one wants to use an app that's covered with ads, but ad videos that reward users for watching are an excellent way to incentivize your users to watch ads. If you feature video content on your app, you can use this channel to serve your users with relevant ads. You can get creative with the rewards, as an app allows for a host of options.
Subscriptions
Subscriptions are a fantastic stream of revenue for businesses, as they can guarantee a certain amount of income every month. However, depending on your app's nature, you might find it challenging to incorporate a subscription model into your app's design. A good strategy is to offer your app's content for free for a limited time, then charge the users after the trial period ends. This will show the users the various benefits your app can provide first-hand, and they will be more likely to subscribe to be able to use your services.
Referral Marketing
A good way to create a stream of revenue for your app is by working with others. If you have a decent-sized user base, you can access that user base to other companies. The companies you choose should ideally be relevant to your app as well. For example, if you've made an online marketplace for used cars, you can advertise the content for an auto repair business. This way, the ads will integrate seamlessly with the rest of your app's content.
Data Collection
Data is one of the most valuable commodities of the modern age. This is because you can use data to analyze and predict consumer behavior and position your business accordingly. Note that you will have to ensure you follow regulations and ethical standards when handling user data, and you will have to ask for their permission. Data can be sold to researchers who use it to conduct market analysis. You can also use the data you've collected to enhance your own app and business further.
Freemium Model
In this model, you essentially provide a product or service through your app for free, but certain features will only be accessible to premium users. This model can help you grow your revenue streams as it serves both free users and paying customers. You need to ensure that users that are not willing to pay for the premium features still have their needs met. It's a good idea for premium features to provide them to free users on a trial basis, so they can see what they're missing out on.
Transaction Fees
If your app is an online marketplace or wholesaler, you need to incorporate a small transaction fee. This method can be used for any app that features some transaction. It would help if you found the right balance for the actual amount, as setting it too high might cause customers to get upset. It's better to keep the fee low; increasing the total number of transactions and the marginal amount will slowly add up to create an invaluable revenue stream.
Conclusion
There are numerous methods to monetize your Android app and boost your revenue streams in 2021. To create a high-quality Android app comparable to developed software, choose Builder Studio from Builder.ai natively. This online creation suite will allow you to bring your app idea to life and develop a feature-rich Android app cost and time-efficiently. The development model is based on templates which make the entire process cost-effective and rapid. With Builder.ai, you'll have a complete app ready to go within a couple of months!