A pressure pump is an important system. There are a few benefits of installing a pump to your water system. You will be in charge of what you and your family drink. However, when the pump starts malfunctioning, you have two options of whether to repair or replace.
Deciding whether to repair or replace your pump is rarely a black and white issue. Whichever option you choose, there are pros and cons to look at, so it may be necessary to narrow down to the following factors so as to make the right decision: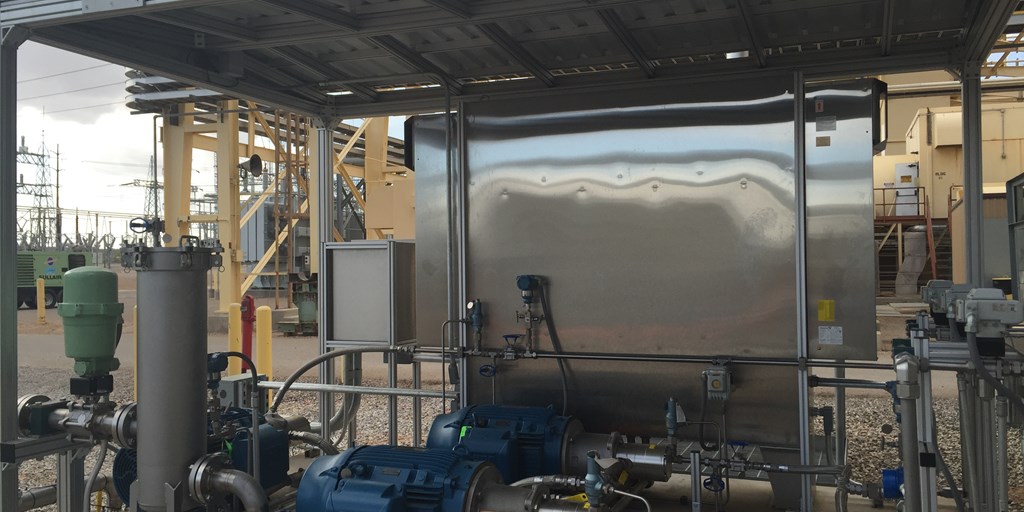 Frequency of Failures
If your pump breaks frequently, you can ask an expert to analyze the issue. In case it was improperly installed, some reworking can be a good solution.
However, if your pump is covered under warranty, then you may request your supplier like Pumpbiz to have it replaced instead.
Condition of the Seal
Usually, effective pumps come with a double seal that is lubricated by oil or a spring-loaded grease cup. Though other pumps come with one seal, which is lubricated by the liquid you pump.
Factors such as sand and other solids may result in rapid wear of the surface of your seal. With the help of the maximum vacuum test, you will be able to check the seal's condition before replacing it.
The Price
It's important to always think long-term when analyzing the price of replacing or repairing your pump. For new pumps, it would be best to consider the price of their service life, operating costs, the price of buying, and other revenues attached to them.
As for old pumps, you may need to evaluate the remaining service life, salvage rate in the future, and market value. With these evaluations, you will be able to determine the annual costs for every option, making it easy for you to choose.
Period of the Project
Some pumps can be repaired within a few days, but it may take weeks or months to get a new and effective pump to run your system again. In this case, you may have to weigh the pros of every approach.
If you badly need the part of the pump right away, you can spend more money to have the job done in two days. Though if you can sustain the faulty pump and wait for a new one, then it would be worthwhile to replace it.
Safety
Older pumps may result in injuries to users, especially when it malfunctions. Regardless of your efforts to update and maintain your equipment, it will wear down as time goes by.
Therefore, always ensure you inspect your pump to evaluate whether it will continue offering a safe environment for you and other users. If safety can be compromised, then you should have it replaced immediately.
Conclusion!
Pumps are important machines required to keep water hygienic, warm, and clean. Some of them come with safety features and automatic control, making them effective to handle simple problems.
However, when deciding whether to replace or repair your pump, factors like safety and costs, among others, should be your top priority to make the right choice.